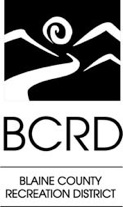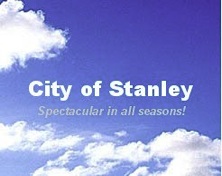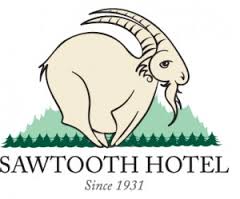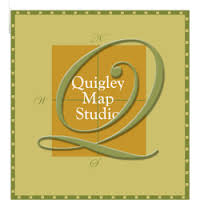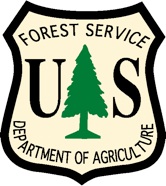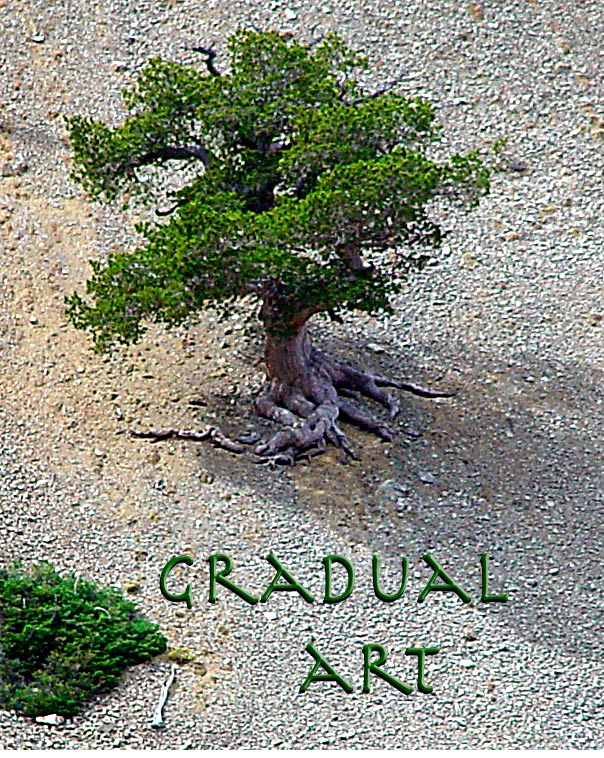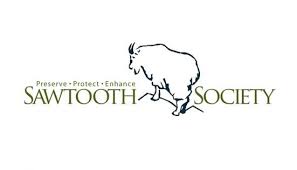 THANK YOU TO OUR SPONSORS
Many thanks again to Blaine County Recreation District for the dollars they contribute to pay the groomer at the Alturas Lake Ski Trails and to the City of Stanley for their contribution to pay the groomer at the Park Creek Ski Trails. The US Forest Service is also a major supporter of our programs and we extend many thanks to them as well. The Sawtooth Ski Club is responsible for all other expenses including new equipment for grooming, snowmachines, gas, oil, maintenance, repair, bookkeeping, newsletters, etc. but without the help of Blaine County and the City of Stanley we might have all the equipment but no groomers!! THANK YOU!!!
More big thanks go out to the Sawtooth Society, the Stanley School Parents Club and all the businesses and individuals who support the club throughout the year and to the Idaho Rocky Mountain Ranch for storing our equipment through the summer months.
Thank you to the Sawtooth Community Winter Recreation Partnership for their untiring work to establish non-motorized ski areas in the Sawtooth Valley and Stanley Basin. Thanks to all the members who joined the club last year or renewed their memberships and an extra thanks to those who added donations onto their membership dues to help us match grants and continue ski club activities in the area. The response this past year was terrific. Many thanks to the all the hard working volunteers behind the scenes at the Sawtooth Ski Festival and at the ski areas who make this whole thing work. Finally, extra thanks to Gradual Art for Web site design, Quigley Map Studio for trail map creation and the Sawtooth Hotel for hosting our annual business meeting .